Welcome to

Nec Dental Lab is one of the leading providers of quality dental products such as Zirconia, Emax, Implant for dental laboratories in the world. Our lab is equipped with cutting-edge equipments and the best CAD/CAM designers, guaranteed satisfaction for every high demands in aesthetic and quality of the product.
We also offer full services for Fixed Restorations. The products will be made according to our clients' specifications with high quality materials to achieve the best outputs and satisfy their dental needs.
Our vision is to have 1000 technicians in the next three years, manufacturing over 50.000 units/month, serving plenty markets all around the world. And become the reliable outsourcing partner for all  customers.
We confidently believe that our products and services can well compliment your dentistry and improve total customer satisfactions on dental needs.
Why Nec Lab?
We are confident in being your business partner. Want to find out why?
Modern Devices
With the advantages of the most latest equipment and machinery, Nec Lab is the reliable choice for products that's companion with your smile.

Professional Staffs
Our employees always work with accuracy, honesty, good ethics, respect and enthusiasm. They have knowledge about dental field and are able to resolve any your problem.
Satisfy Your Dental Needs
The products will be made according to our clients' specifications with high quality materials. We are confident to deliver our product to every market across the world.
Quality Products
Our consultant is a master in the dental field and by combining the latest digital technology with skill-full technicians, we are confident in providing you with the best services.
Certified Quality
All of our materials are FDA approved for export. They must pass a strict quality control system that is ISO 9001:2015 certified and done by certified technicians before being shipped to your hands.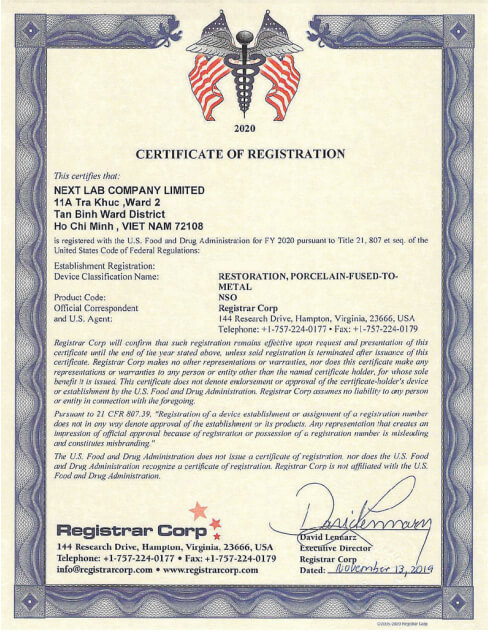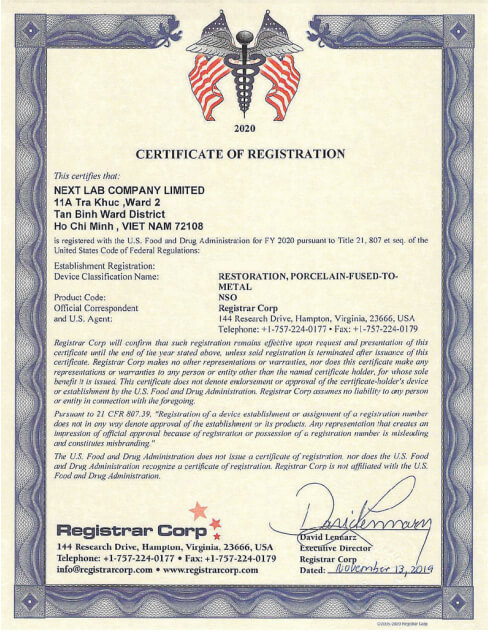 Products
Innovative services by Nec Lab, backed by 15 years of global experiences.
Customer Feedback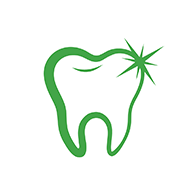 From Dallas, Texas, USA
It is such a pleasure to work with Ms. Tran, a dedicated person, understanding thoroughly about the job. I have full confident in their staffs and if you are looking for an outsourcing solution, I truly recommended NEC Lab.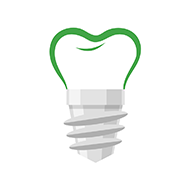 From San Francisco, California, USA
Cosmetic Dentistry is not easy but NEC Lab's quality never let me down, even though sometimes we have complex cases, I could always found them ready on the other lines for exchanging case information. So far, I am satisfied with NEC Lab services.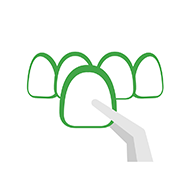 From Melbourne, Victoria, Australia
Good results come in with only the first 3 test cases, I decided to try more with bigger order and found myself enjoying the most dedicated support. Sincere thanks to all the staffs of NEC Lab for have been delivering us over 3,000 complete restorations to our lab.